Welcome To EladSignsPrinting!
Digital Printing Solution For You
Welcome To EladSignsPrinting!
Modern & Digital Printing Solution
Features
Our Best Features
Features
D O T Number
All carrier vehicles require D O T numbers.
Product label
Displaying information about your product on its packaging.
Car Magnet
Magnetic vehicle surfaces for advertising business on-the-go
Backdrop Step & Repeat
Step & Repeat banners are the perfect backdrop for any event.
Services
New Services
Services
Recent Designs
Latest Client's Work
Designs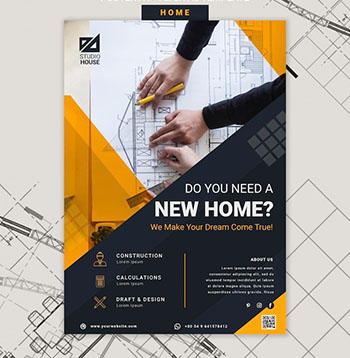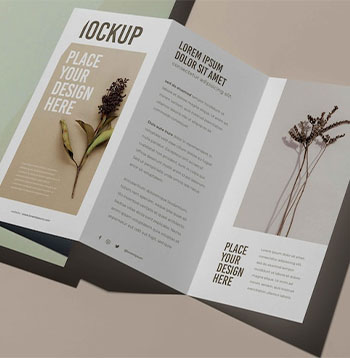 Our Coming New Article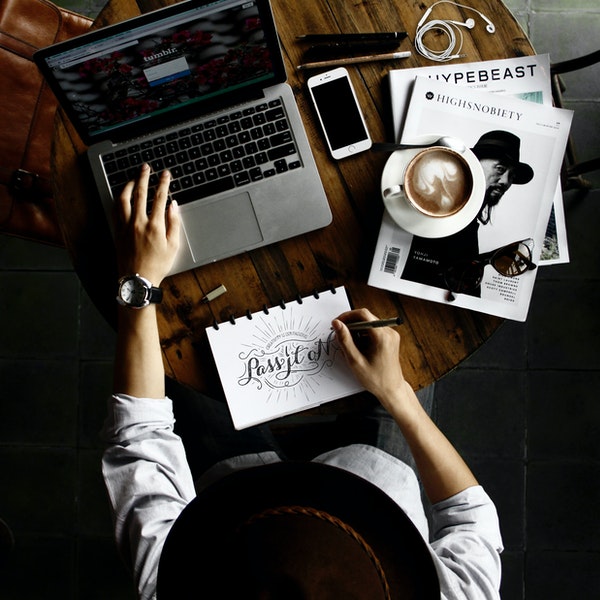 About Us
We Are Always Ready To Print Your Works
About
In 1996, Elad Signs Printing started out as a small 2 friends startup business in the Bronx New York, with a goal that would soon become a tradition: to provide fast, economical, and convenient service without sacrificing quality. In no time at all, this steadfast tradition helped us evolve into a continually growing and dependable company.
Elad Signs headquater is located in Conyers Georgia and serving Conyers, Lithonia,Snellville, Covington, McDonough, Lawrenceville, and all the surrounding borrow and as online all over the USA. We have some international business from Germany, France, and Tripoli
As a 100% family-owned and operated company, we aim to put the needs of our customers first. We strive to have the best and the lowest pricing in the market, all without sacrificing the quality and integrity of our products We maintain high standards, excellent customer service and premium-quality products.
Testimonials
What Client Say's
Testimonials
Elad Signs Printing has been an absolute dream to deal with. I've been using them since early 2005 for everything from business cards to flyers, booklets, and apparel. Their print quality is on point and their support staff has been exceptional. Elad Signs is a true standout company!
Elad Signs Printing is wonderful to work with and I have always been pleased with the products, workmanship and the the pricing that they have for each. I Would easily recommend Elad Signs to anyone looking for a a print house that delivers an exceptional products, prices, AND customer service.
Elad Signs has a very thorough process that gives you plenty of choices to create your order easily online. They also offer in-house design for those that do not have their Graphic Design images. Very pleased with the ordering process.
I needed a rush order for a field trip and not only was the printing excellent, but they got the poster to me in record time and the cost were not exorbitant. Would definitely use them again.
I came across Elad Signs Printing when searching for an alternative and have found them to be superior to my other printer in every way. I MUCH prefer the way Elad Signs customer support is first to none, as the help with my multiple 60+ customers. So happy to have a superior online print vendor now. Thanks
This website was very easy to navigate. Uploads were simple. Many times I become stressed on printing sites, in measurements and uploads, but anyone who is not tech savvy would appreciate this page and the prices were affordable considering numerous other printing sites. Elad Signs also offer discount codes and I was able to use a code for a discount which helped with shipping
I'm always pleased with the products I receive from Elad Signs Printing. Quality printing for a good price with fairly quick turnaround. They've been slower lately because of material and labor shortages but still deliver within the expected timeframe.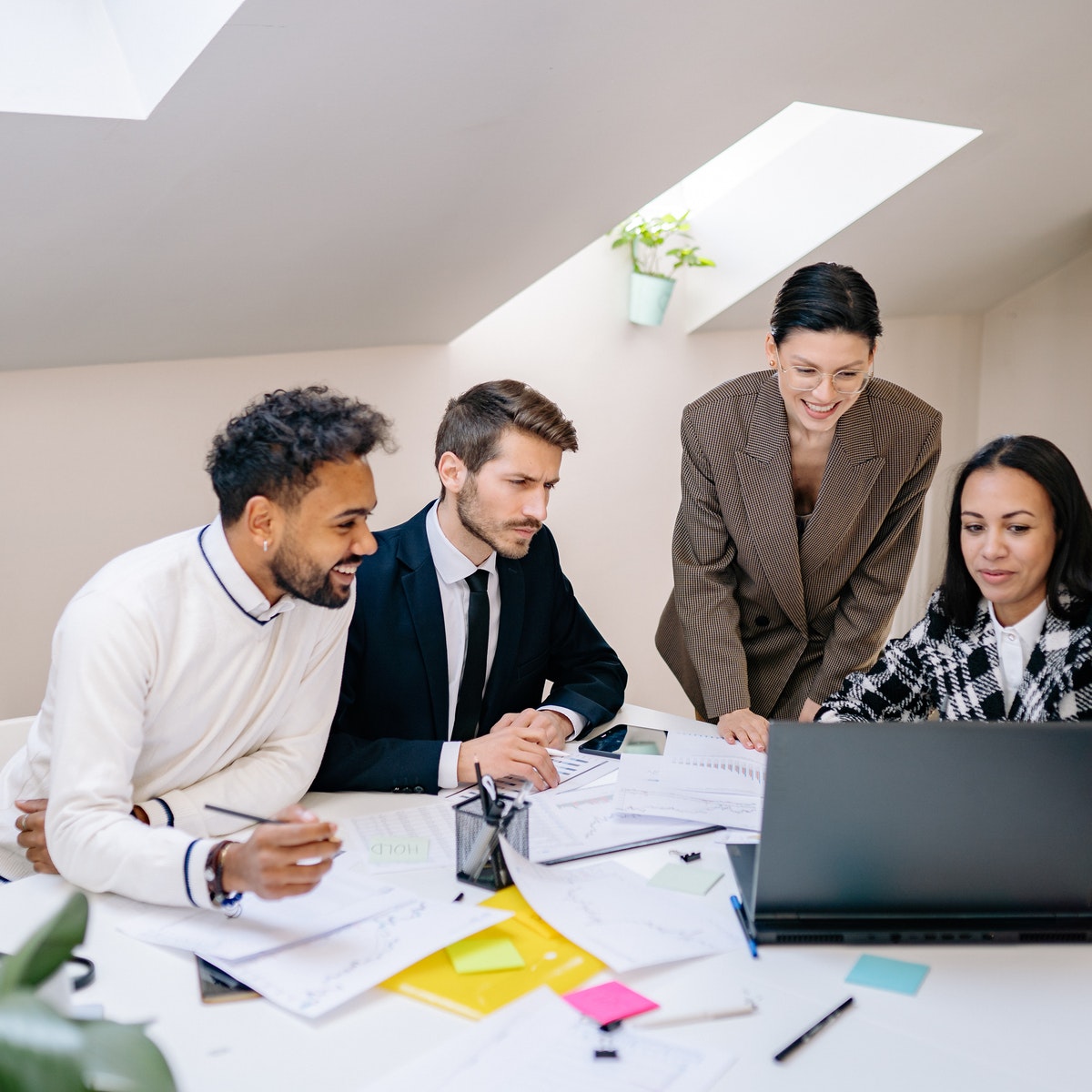 Request A Quote
If You Have Any Questions Contact With Us